by Katie Hallahan on Dec.13, 2012, under cognition, featured, news
Boston FBI Director Gone Missing
Boston authorities offer no comment on what may be a major agency nightmare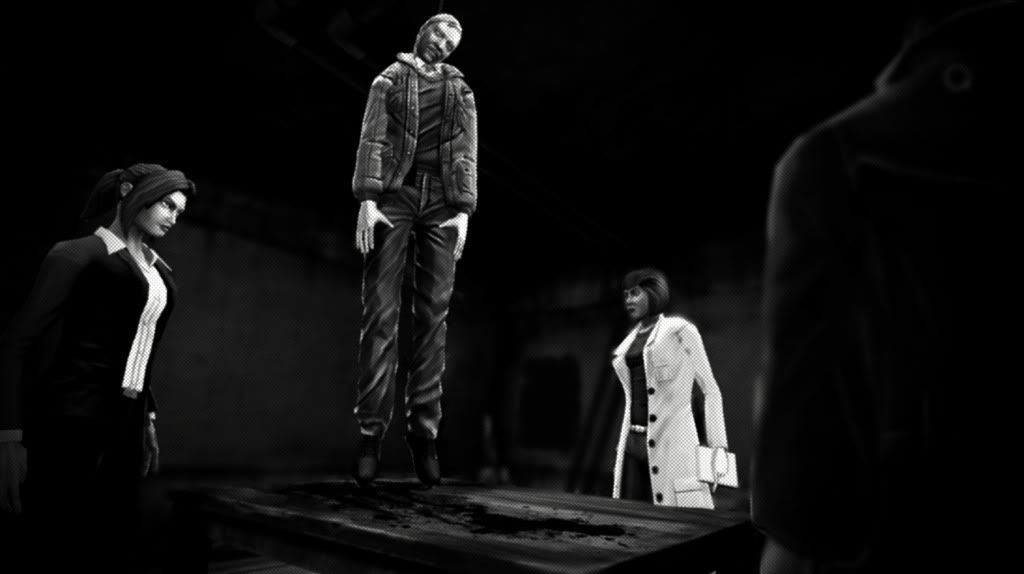 By Rosie Williams – October 27, 2011
BOSTON. Mass. – This morning The Boston Oracle received reports that local FBI director Madison Davies has gone missing. No official reports have come from either the Boston police or the FBI as no one would go on record to confirm Director Davies' disappearance.  Leaked internal documents show that agents in and out of the FBI have neither seen nor heard from Davies in several hours and has levitra sale canada become unreachable by phone.
Davies, known for her strict work ethic and high expectations of her agents, is not canadian pharmacy cialis 5 mg the sort of person one would expect to go missing. Broad speculation ranges from the laughable to the sinister, including a dramatic affair in the Bahamas with an unnamed lover to the return of the Cain Killer, a serial murderer who terrorized Boston for years but whose case has been inactive since the death of Scott Reed three years ago. Director Davies, then a Senior Agent, was a part of the case, leading many to speculate that this disappearance could be much more than a missing FBI director. This would be the latest in a string of crimes across the city, sending the citizens of Boston into a frenzy of fear, wondering "what's next?"
"There's no reason to think the Cain Killer has resurfaced. This hanging has none of his trademarks, it's not connected in any way to Cain, and neither is Director Davies whereabouts," says Senior Agent John McCoy, who worked underneath Director Davies and is partner with FBI Agent Erica Reed, whose brother was murdered by the Cain Killer. Agents McCoy and Reed have been working on a recent and brutal hanging that may be linked to other recent hangings in the Boston area.  Neither Davies nor Reed has been working on the Cain case in any official manner, and the official word is that the Cain Kil ler has been deemed a "cold case". However, those who follow the case on the Cain Killer "fan site" have been declaring the disappearance of Director Davies to be a kidnapping courtesy of that serial murderer, putting local citizens on edge.
The Boston Oracle is awaiting official comment from the FBI and Boston police media bureaus, and will update as more information is revealed. Those with any questions can follow this link for more details in this ongoing threat to the city of Boston itself.